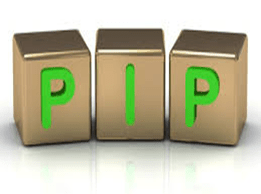 What does Florida PIP Insurance Cover?
No fault-you can collect regardless of fault.
This is generally collected under your own insurance policy even if you are not negligent.
It covers your lost wages and medical expense subject to your deductible.
New Florida Statute Added Restrictions
In Florida it covers $10,000 in medical expenses if you get treatment within the first 14 days after an accident and its determined that you have an "emergency medical condition".
Emergency Medical Condition is defined as "a medical condition manifesting itself by acute symptoms of sufficient severity, which may include severe pain, such that the absence of immediate medical attention could reasonably be expected to result in serious jeopardy to patient health, and/or serious impairment to bodily functions, and/or serious dysfunction of any bodily organ."
What if treatment is not received in 14 days or there is not emergency
medical condition?
You may be limited to only $2,500 in coverage.
You do not need to go to the hospital to have an emergency medical condition.
MD's can diagnose.
Change in statute – limits types of treatment such as acupuncture.