Location
LOCATION OF MAIN OFFICE -TAMPA:
4124 W Linebaugh Ave
Tampa, FL 33624
View Larger Map
With additional offices in Wesley Chapel and St. Petersburg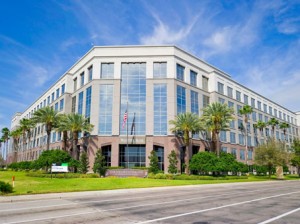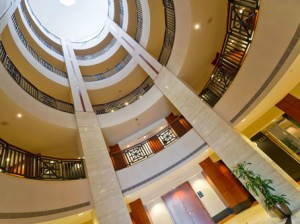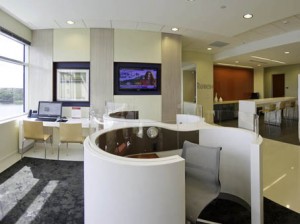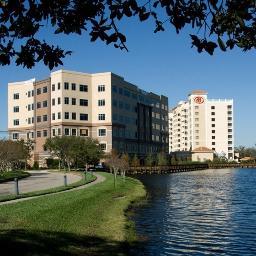 THE GINA ROSATO LAW FIRM, P.A.
The attorney you choose will affect the outcome of your case. When people seek the advice of an attorney, it's most often because they are experiencing a traumatic event that is plaguing them financially and/or physically. When you hire an attorney, that relationship will usually last for months, if not years. For this reason, it is important to carefully select your attorney and make sure they are the right fit for you and your case. Hire someone who you trust will act in your best interests, zealously advocates your position, and has the experience to handle your legal matter with the utmost importance.
Attorneys practice law for different reasons. For me, it is a personal commitment to provide the highest level of service to every client. I limit the number of cases I accept because of that commitment. That means being accessible to clients, providing prompt responses to your questions, and meeting with you in person to discuss your case. I will go out of my way to ensure that you are represented with care and that you can always easily have your questions answered.
I have been practicing law for over sixteen years. Prior to starting my law firm, I worked as in house counsel for multi-national corporations and statewide litigation firms. I have several years of experience in personal injury law due to this. Some of my areas of practice include personal injury and bankruptcy law. In addition to being licensed as an attorney in Florida, I am also licensed to practice law in federal court in the Middle District of Florida as a Bankruptcy Attorney. Why Hire the Gina Rosato Law Firm…
Click here to find out what clients are saying about us on Avvo  and Google Reviews.
Contact me today for a consultation at: 813-463-8000.