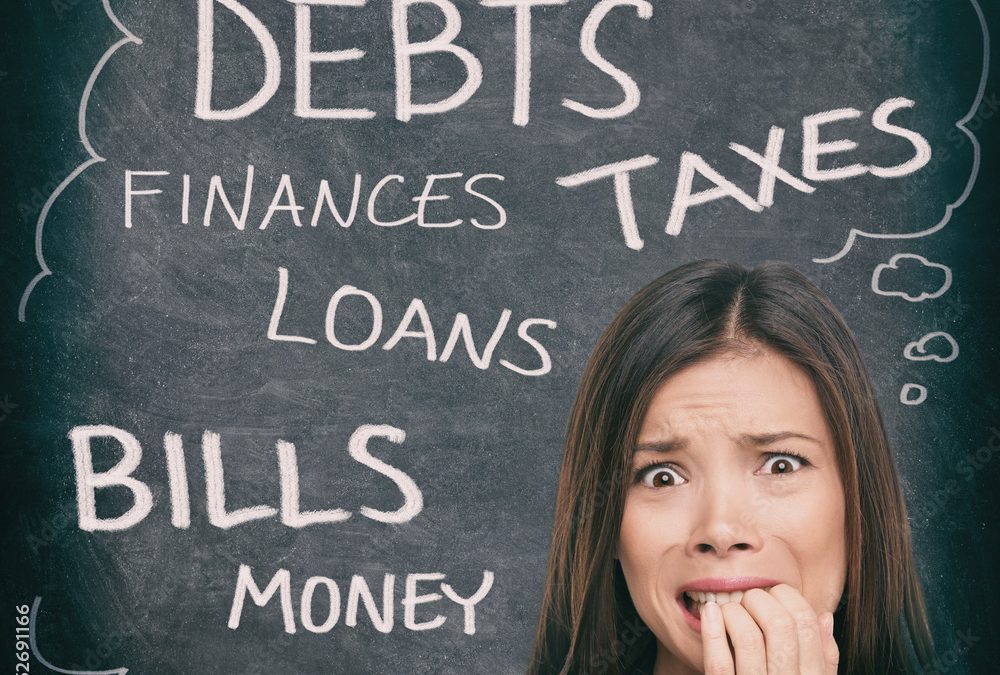 DO NOT:
1) Use credit cards, open new credit lines, or take out cash advances. This could be viewed as a bad faith filing if you take out a large credit line then file for bankruptcy within a few months. The reason is because it appears that the money was taken out without the intention to repay the debt. This could result in the debt potentially not getting discharged. Cash advances taken out and not repaid 90 days prior to filing your bankruptcy case would likely have to be repaid.
2) Give any gifts over $500. If this happens, expect to have to repay the trustee the equal amount of the gift. So, you give your mom a $1,000 birthday gift, you or your mom will be repaying the trustee $1,000.
3) Repay any family members or friends. Same scenario, you'll have to repay the trustee whatever repayment you have made to friends or family members (insiders) in the last 12 months.
4) Make more than a regularly monthly payment on your car, rent or mortgage. This is considered a preferential payment.
5) Take out large cash withdrawals out of your bank account. The trustee could ask for receipts for these withdrawals to see how the money was spent. It's much better to deposit funds and use a debit/check to track how the money was spent.
6) Gamble. There are a few potential problems associated with gambling. First, if your spending $500 a month gambling, that money could be used to pay your creditors. Second, if you are incurring debt and taking out credit lines for the purpose of gambling that is also problematic.
7) Sell, transfer, borrow against, or dispose of any property. You do not want to convert assets that would be exempt to a non-exempt asset, or you'll potentially need to pay the trustee.
8) Purchase new assets. If you purchase an asset, it might not be covered by the bankruptcy exemptions. If that happens you would need to pay the trustee or surrender your personal property. It's critical to get legal advice, prior to selling or purchasing any property (personal property, real property, or vehicles) prior to filing.
9) Spend money on unreasonable expenses such as vacations or luxury items. Your bank statements are produced so it's evident when and where money is taken out and spent. Any luxury items can also be viewed as a bad faith filing if you are spending frivolously instead of paying your creditors.
10) Get married. You can get married, but if you do, your spouse's income gets counted towards the means test and could put you into a Chapter 13. If you're in the middle of a divorce or getting married, definitely discuss the potential ramifications with your lawyer.