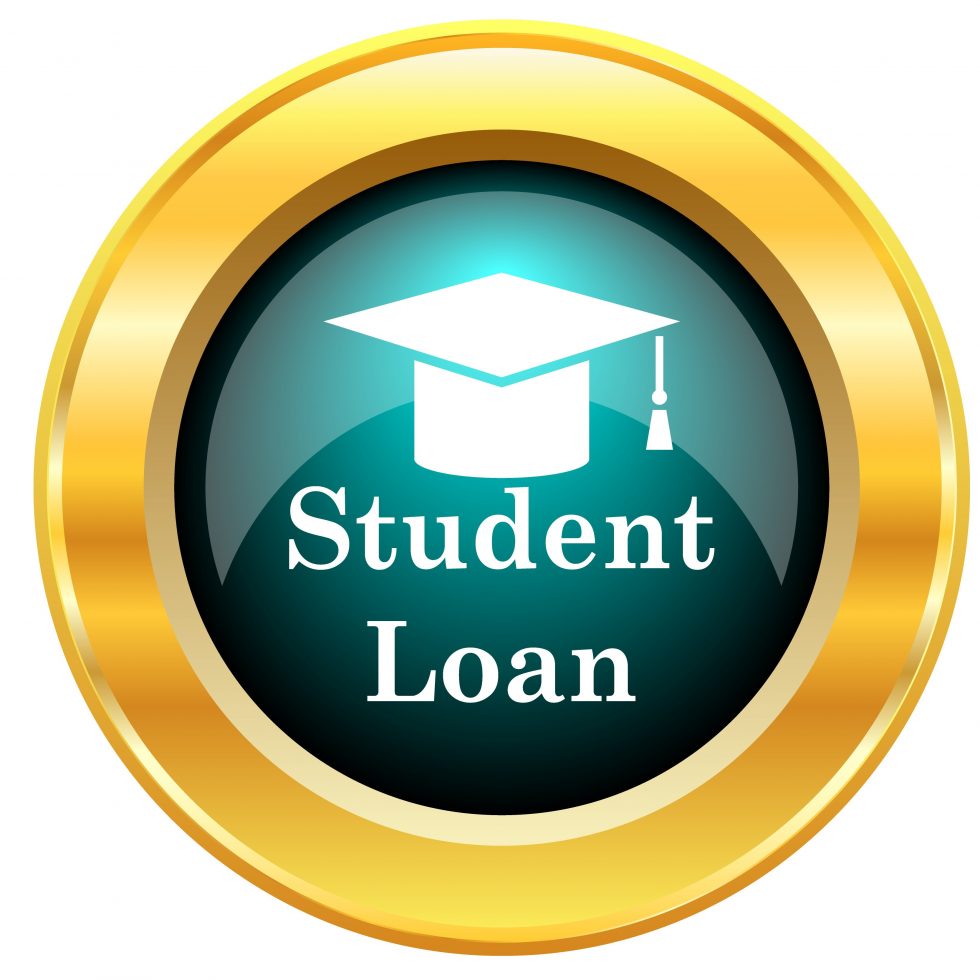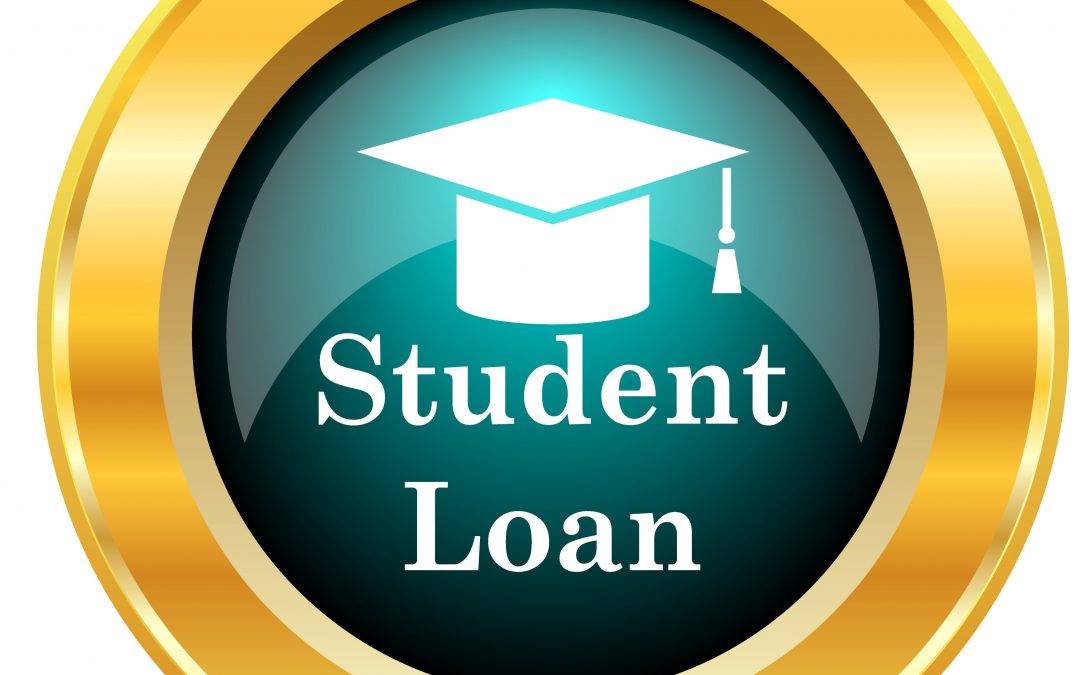 For this segment we are providing an explanation of what the" present ability to pay" or "undue hardship" standard means.  If you are reading this blog, you probably do not feel like you have the current ability to pay your student loans.  The undue hardship/present ability to pay is a standard looked at by the Justice Department and the Department of Education to determine if you can afford to pay back your student loans.
If your expenses exceed your gross income (the amount you make before taxes or payroll deductions are taken out) you are presumed to lack the present ability to pay.  These might not be your actual expenses, but rather expenses that are specified in the IRS guidelines.  Where your expenses for items such as food, housekeeping supplies, apparel, medical expenses, etc. are below the amount allowed by the IRS National Standards and your net income does not cover those expenses you cannot maintain a "minimal standard of living".  Keep in mind your actual expenses may vary from what the IRS guidelines find to be reasonable.  Similar guidelines operate in the means test of the bankruptcy petition.
For example, pet expenses are not considered.  There are limitations on transportation expenses which includes gas, insurance, and vehicle maintenance.  If you do have a reasonable expense that exceeds the IRS standards, those can be considered.  You must have a persuasive reason why your expenses are higher than the IRS guidelines.
For example, higher medical expenses due to an ongoing medical condition or higher transportation expenses because you live far from work.  In addition to National Expense Allowance Standards, there are also Local Standards. If your actual expenses exceed the local standard amount, the Department Attorneys should generally limit your allowable expenses to the standard amount.
If you have reasonable expenses that are not yet incurred such as currently living with a family member, but moving to an apartment in the future those expenses are considered.  If you have sufficient discretionary income to make a full student loan payment as required under your loan agreement, then you are deemed to have the ability to pay and have no undue hardship.
The standards are a bit tricky so its helpful to consult with an attorney to determine if you qualify for partial or full discharge of your student loan. Stay tuned for our next segment on the "future ability to pay" standard.