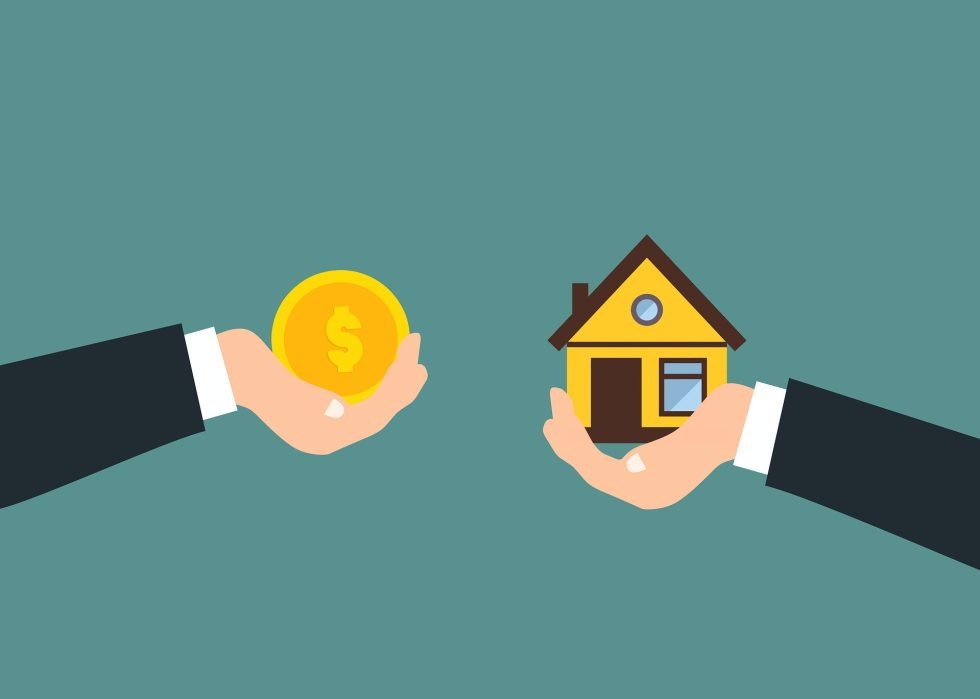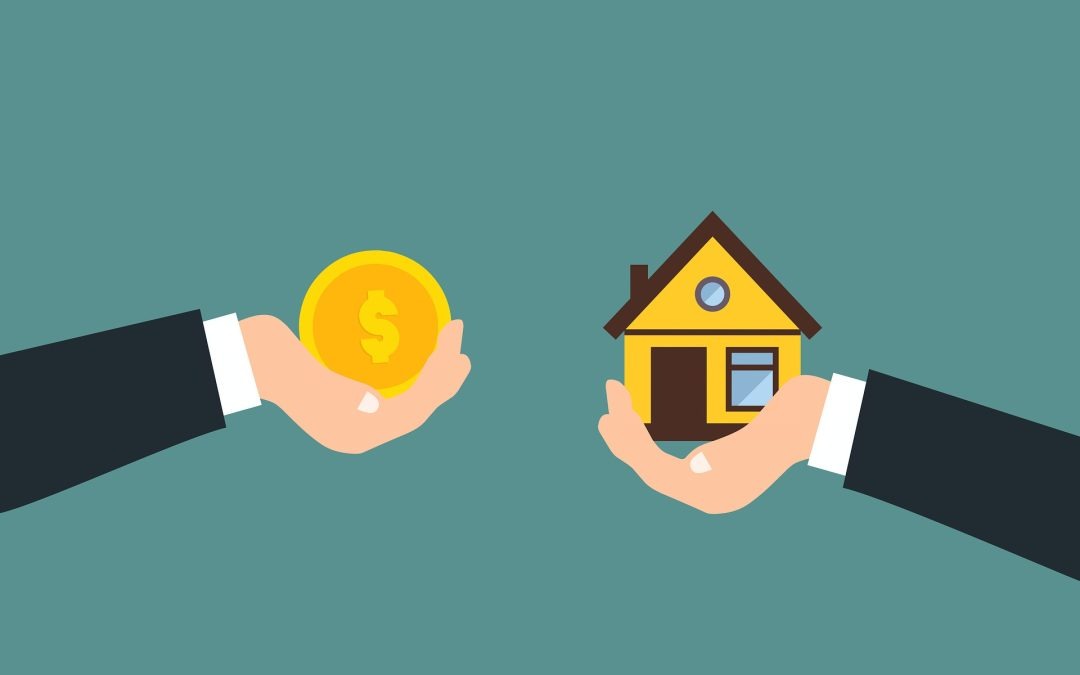 People often assume that if their house or bank accounts that are joint with another person they are protected from creditors as Tenants by the Entireties.  That may not always be the case.  Tenants by the Entireties ownership in Florida requires six characteristics.  If any of the six unities is not present, it's not exempt from creditors.
These six unities must exist for the asset be owned as Tenants by the Entireties:
Unity of Possession (joint ownership and control).  This requires equal ownership, equal use and equal control over the property.  This means that either party could sell the property and its owned 50/50.
Unity of Interest (the interests in the account must be identical).  For example, both account holders can deposit or withdraw funds without the other party's permission.
Unity of Title (the interests must have originated in the same instrument);  You cannot later add that person to the account.  They must have always been on the account since it was opened.
Unity of Time (the interests must have commenced simultaneously);  Both people must take ownership of the funds/property at the same time.
Right of Survivorship; For example, when one spouse passes away the other spouse immediately becomes the sole owner of the property;  and
Unity of Marriage: This means that both spouses must have been married at the time the property became titled in their joint names.  There can be no tenancy by the entireties with friends, family members or unmarried partners. It requires marriage.
If one of these six unities is not present, then ownership as Tenants by the Entireties fails and the asset will be subject to the creditor's garnishment. Entireties can exist for both real and personal property.  If both spouses owe the debt or have joint debts in a bankruptcy, the property is not exempt.  This can be complex so it's benefical to have an attorney analyze what property may be exempt and out of reach of creditors.
Mailing Address:  8870 N. Himes Avenue #629, Tampa, FL 33614
Physical Address:  4124 W. Linebaugh Avenue, Tampa, FL 33624
Direct Line:  (813) 463-8000
Fax:      (855) 529-4462
E-mail: gina@lawgina.com