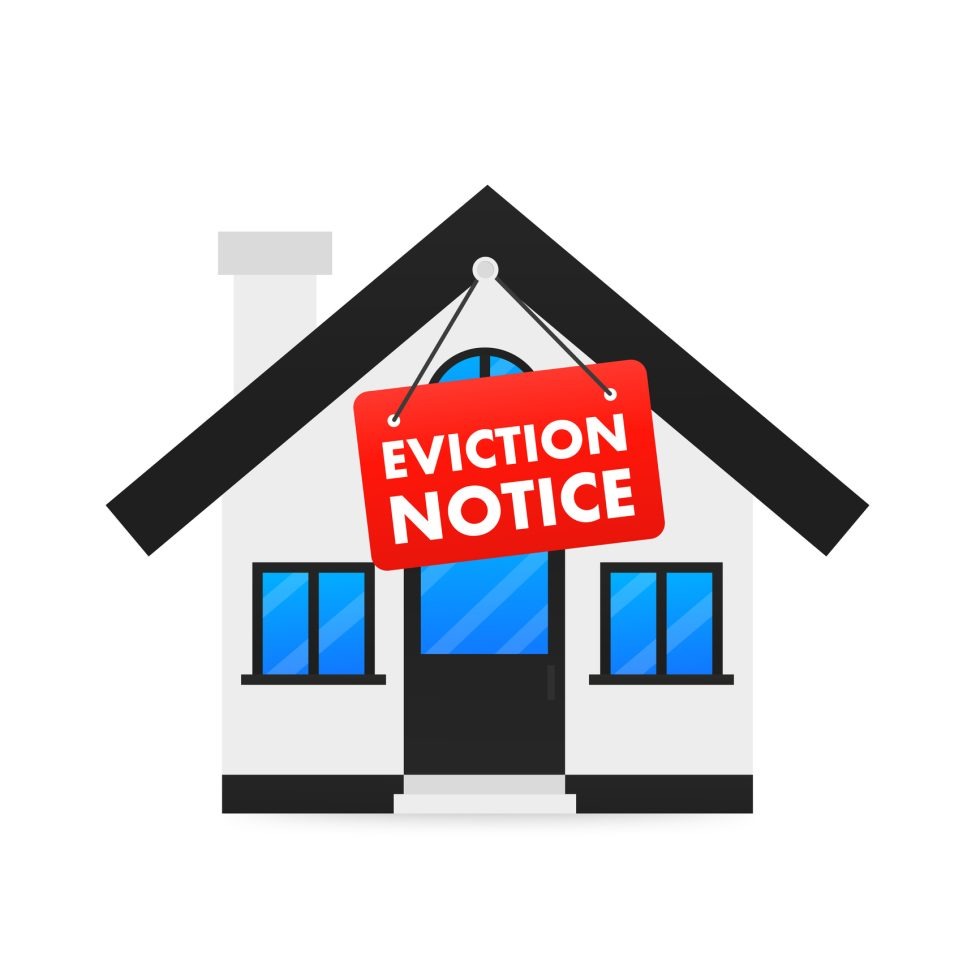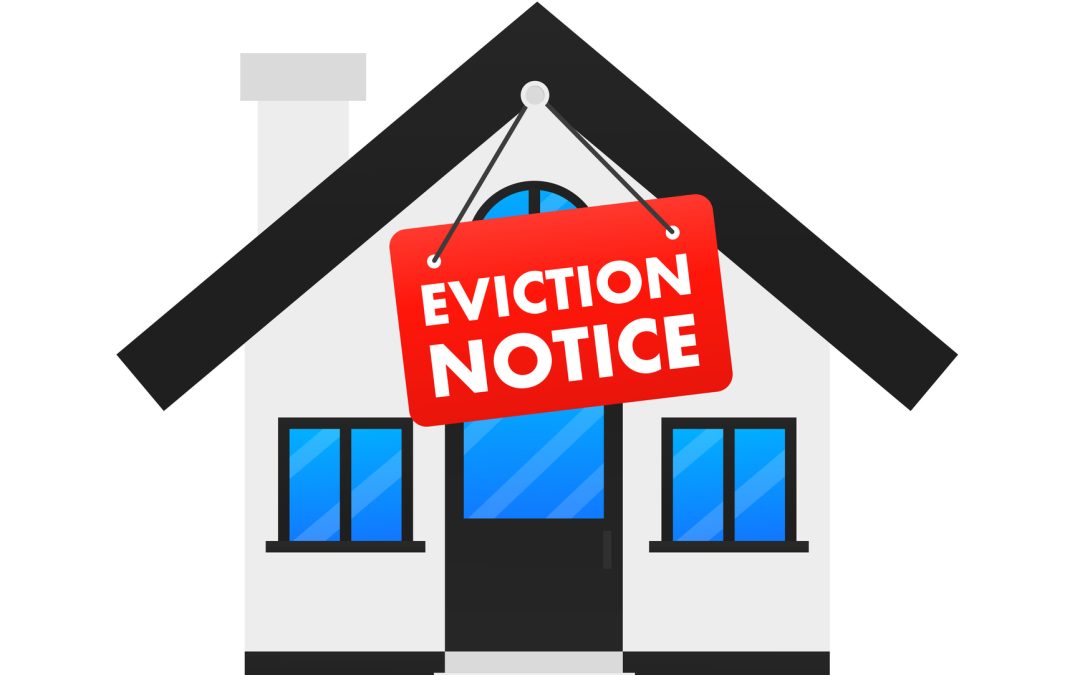 The short answer is temporarily but it will not offer you a permanent solution.  When you file a Chapter 7 bankruptcy, there is an automatic stay in place where a creditor cannot pursue payment for approximately 90 days.
The creditor can make a motion for relief of the automatic stay as well. If you file the bankruptcy right before the eviction takes place, the automatic stay will stop it.  It will not stop it if you have already received the eviction notice.
Your landlord is not obligated to renew your lease.  It is highly likely if you are delinquent on your rent that your landlord would not renew your lease.  A residential lease is an executory contract vs. a foreclosure which is a secured debt.
In the case of a Chapter 13 bankruptcy if you have a secured debt you are allowed to pay the arrears through the Chapter 13 plan in a sixty month plan to get it current.  For executory contracts, such as a residential lease, you must promptly cure the default.
The executory contract or unexpired lease may not be modified due to insolvency or financial condition of the debtor.  It is more difficult to obtain a rental after an eviction than with a bankruptcy on your credit history.
Your best bet is to get your lease current or try to find an alternative living arrangement with a family member or friend.  If you have charges for defaulting on your lease agreement, those charges can be discharged in a bankruptcy case.