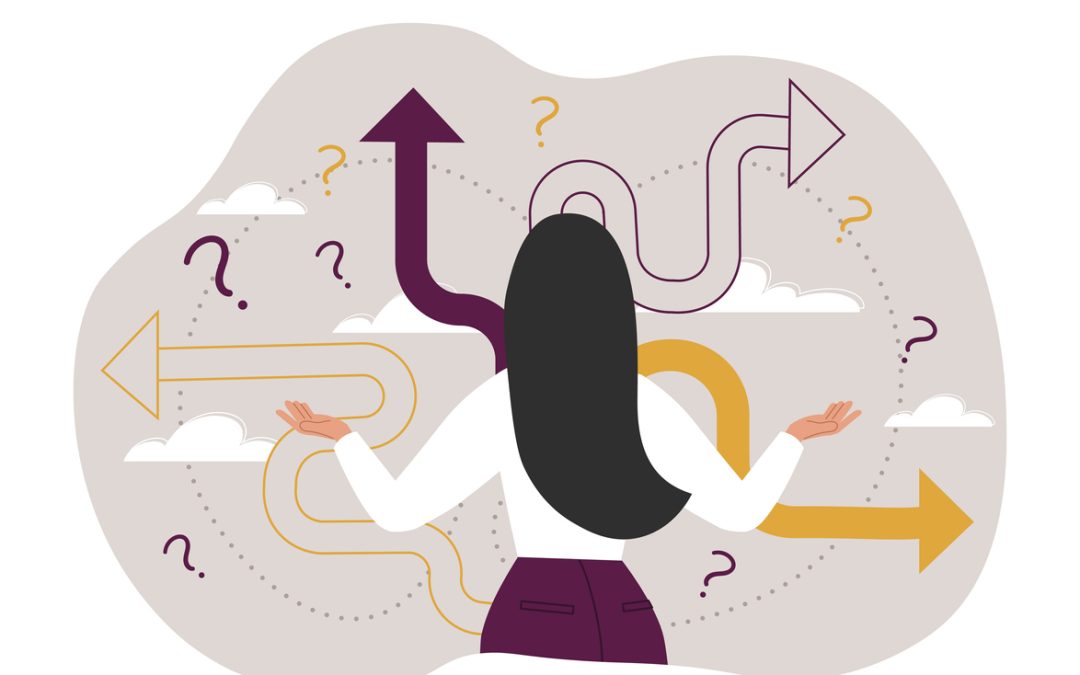 Collateral is when your property can be taken if you do not pay on a debt.  It's also commonly known as secured debt.  The most common example of this is a house or a car.  For example, if you don't make your car payment the lender can repossess your vehicle.
If you do not make your mortgage payment, the lender can foreclose and take possession of your house.   The most common example of "cross-collateralization" that we see in bankruptcy cases is most commonly employed by credit unions.  People have a car loan and an unsecured credit card or personal loan with the credit union – the credit union will make you pay off the credit card or personal loan in order to obtain the title to your vehicle.  Its usually up to the amount of equity in the car.   For example, your car loan is for $15,000.
The value of your car is $20,000.  You have a signature loan with the same creditor for $10,000.  The creditor can make you pay $20,000 to obtain title to your vehicle.  You always have the option to surrender your vehicle if you don't want to pay the extra amount added onto the loan by your credit union.  The good news is if you surrender your vehicle in the bankruptcy you owe nothing to the car company.
We always recommend having your checking and savings account and/or vehicle at a banking institution where you don't have any credit lines.  If you have any questions or need to make a decision about whether its better to keep your vehicle or pay the creditor we can assist in letting your know the pros and cons.